Back to Customer Stories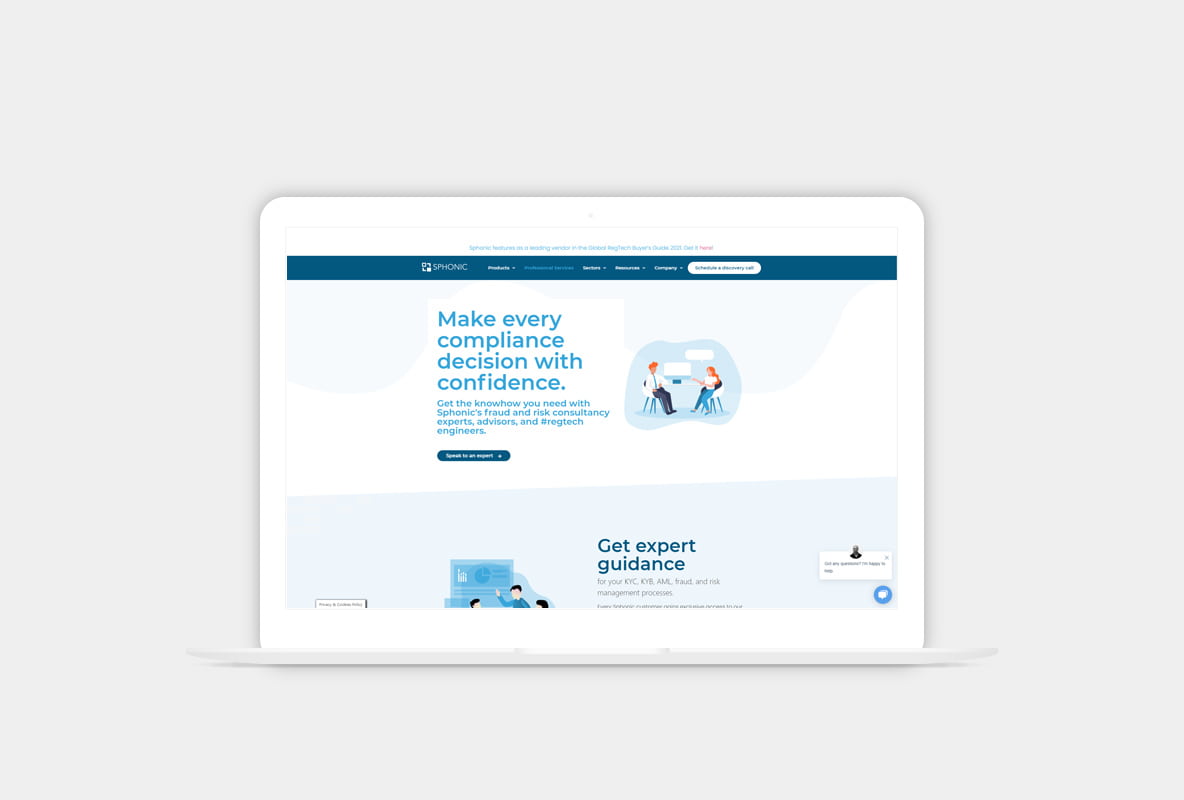 Sphonic uses Postcoder within their software to build a complete digital picture for their major clients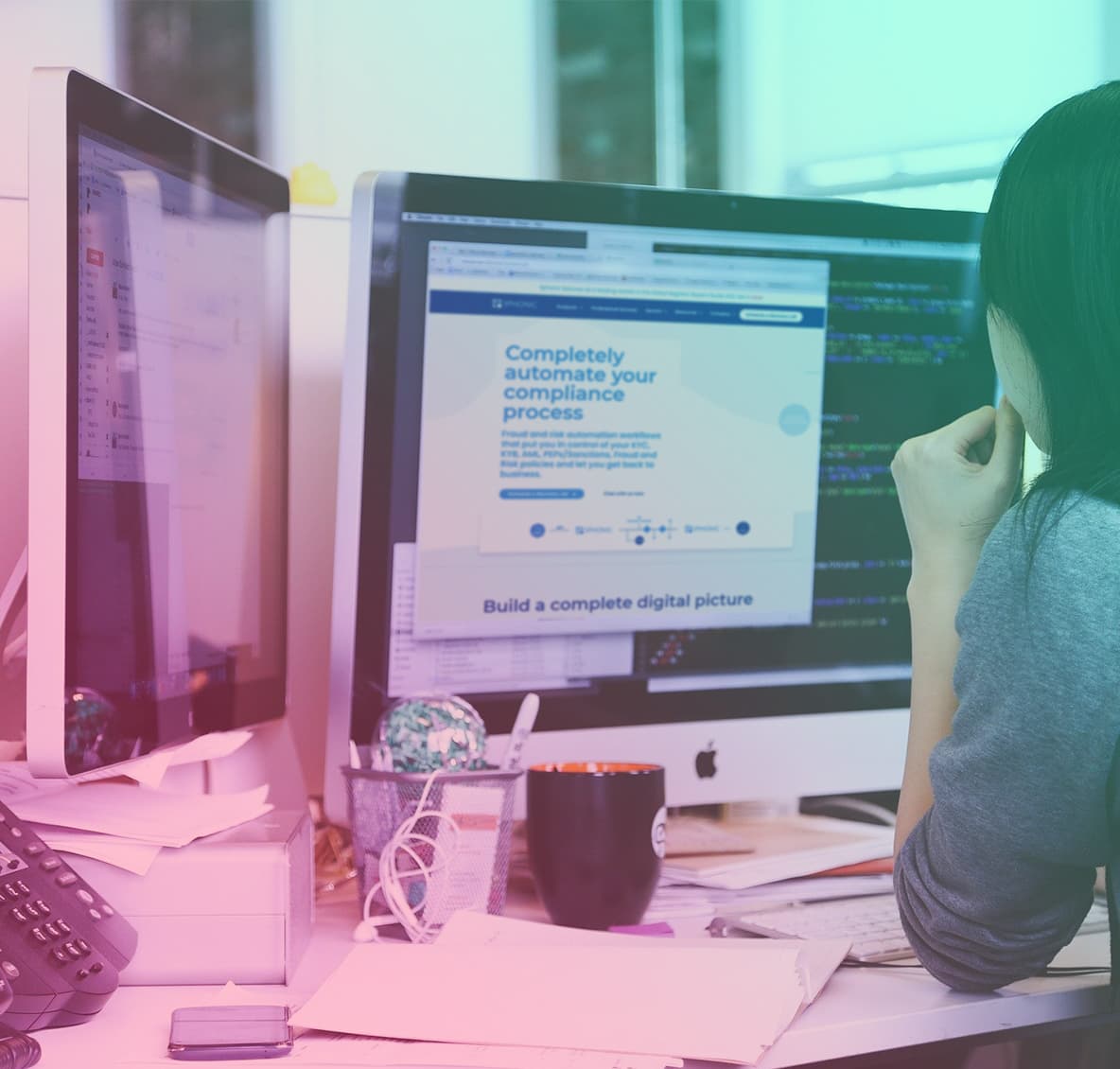 Proven thought leaders in regulatory compliance.
Sphonic helps global clients to manage fraud with their innovative Workflow Management platform, an orchestration platform which ties together multiple services to assist with account opening, customer onboarding and other consumer-not-present workflows.
As fraud and risk experts, Sphonic have a sophisticated solution to meet the demands of fast-moving digital commerce over a vast range of industries including lending, banking and gambling and as such require tools which work effectively to provide results.
One of the primary reasons address validation is so important is that it helps Sphonic's compliance teams build a complete digital picture of each customer and fast-track customer onboarding which not only prevents fraud but also makes the process much easier for everyone concerned.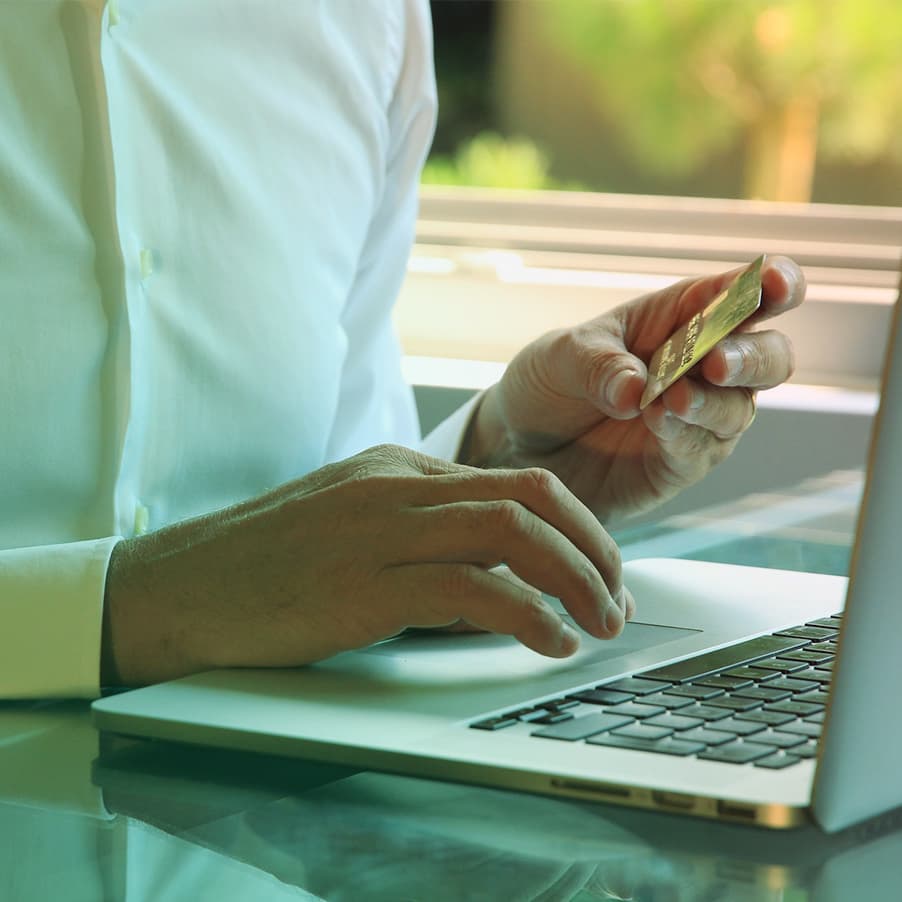 Postcoder offers a seamless integration with our services. It is very popular with our customers.

James Gutterson
Commercial Manager, Sphonic
Sphonic realised address lookups would be imperative as part of their services.
While Postcoder can be used by any size of business, the orchestration platform built by Sphonic means that their clients do not have to make calls to lots of different services to provide various information; they can simply use one API for all kinds of validation and risk checks.
Postcoder's address, mobile and email validation, and bank validation allow customers to ensure data quality and create the best user experience.
Postcoder was provided as an optional service for Sphonic customers and has proved very popular.
Sam Clayton, Partnership Manager at Sphonic explains, "Everything is so easy to manage with Postcoder. The admin area allows us to oversee all the usage of our clients and we can give access to different datasets depending on our customers' requirements. The sales team have always been very helpful at finding us the best package based on our usage and we've been really pleased with the uptime and reliability of the service."
Sphonic use the monthly plan option to provide them with regular payment instalments and ensure they will never run out of credits to allow lookups. Anything used over their monthly allowance is simply invoiced as extra at the rate they have agreed and the online portal gives them complete transparency of what they are using so they can upgrade or downgrade when necessary and there are no nasty surprises.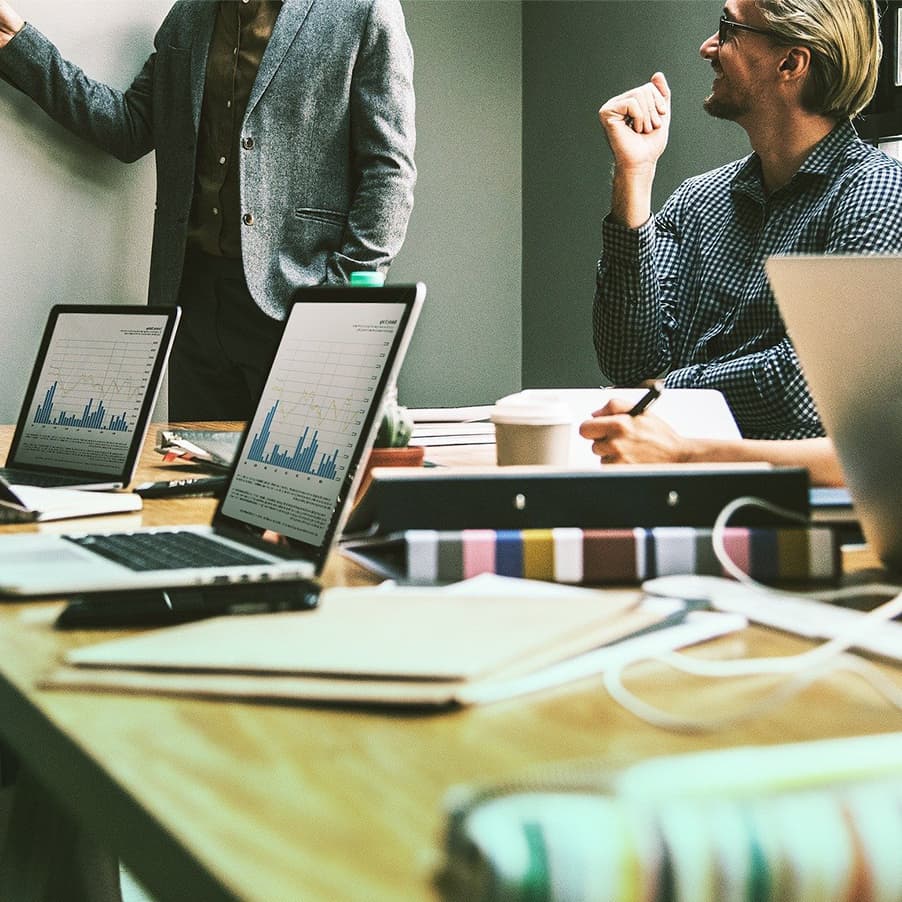 We've been really pleased with the uptime and reliability of the service.

Sam Clayton
Partnership Manager, Sphonic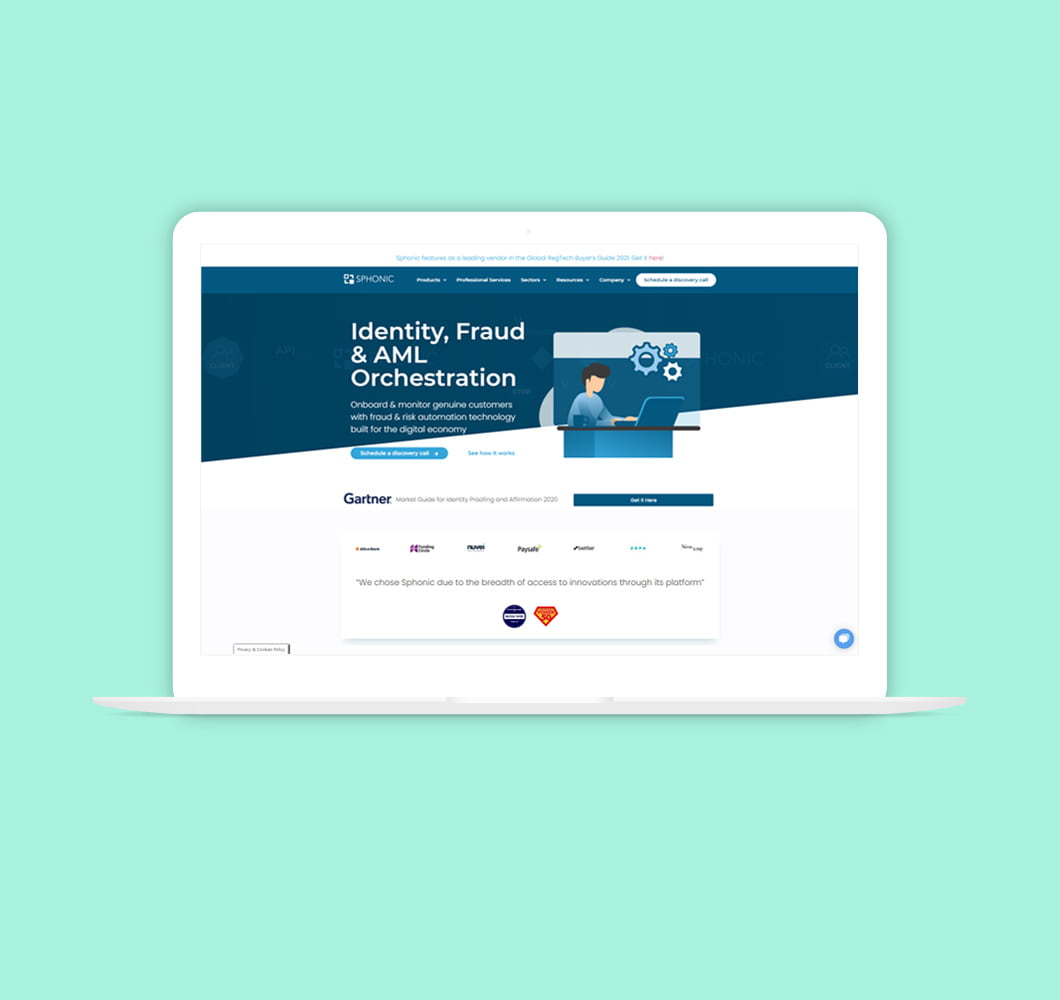 Large volume lookups.
With many large names in the gambling and banking worlds being Sphonic customers, the average lookups total over 1 million each month. Postcoder handles this sort of volume with ease thanks to its highly scalable design and architecture.
"Postcoder offers a seamless integration with our services" says James Gutteridge, Commercial Manager. "It is very popular with our customers, it meets their demands and provides a very robust service."
If your business could benefit from Sphonic's services then head to Sphonic to get in touch.