Pricing
Great value credit packs and monthly plans.
£130

5,000

credits

2 credits per lookup

2,500

Address lookups

5.2p

per lookup

3.6p fee per lookup for usage
above monthly allowance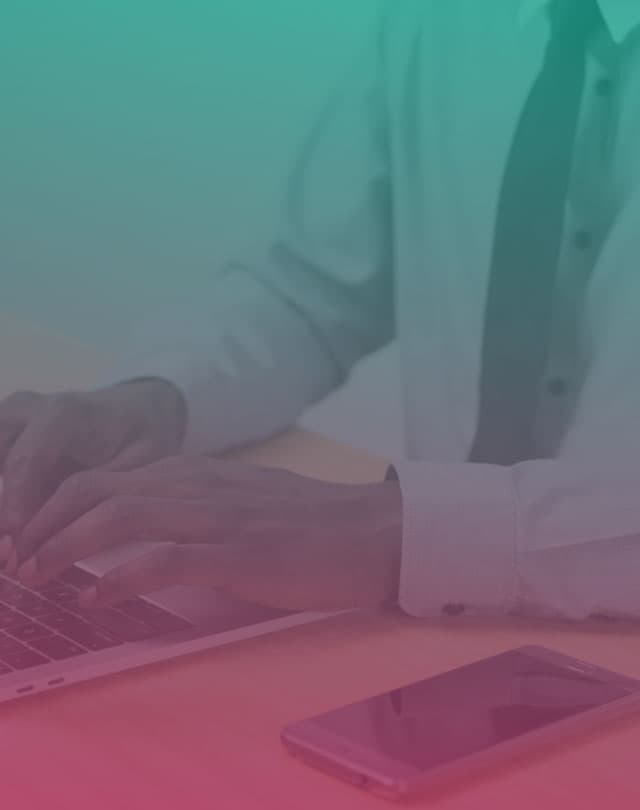 Get in touch with us and together we'll work out the best plan for your needs.
Talk to Sales
Start today with a free trial. No credit card required.
Talk to Sales
Start a Free Trial
No hidden surprises
Sign up for a free trial and get 200 credits for testing.
Address lookups include both Royal Mail PAF and Multiple Residence.
Credit packs are valid for 12 months. Receive a reminder email if your credits run low, or enable the auto top-up to ensure you never run out.
Monthly plans are paid for by direct debit. Change or cancel your plan if your usage changes.
All prices exclude VAT