Postcoder

Documentation

Postcoder is the API for address lookup & form validation.
What is Postcoder?
Postcoder is a hosted API that provides address lookup and form validation. It lets you quickly and seamlessly add user-friendly features like address lookup and email address validation to your websites and mobile apps.
Quick start guide
This is a great place to start if you're new to Postcoder. This guide is for developers and integrators that want to add one or more Postcoder features to their website or app.
Go to quick start

➜
Explore Postcoder
Address lookup
Look up addresses based on a postcode, part of an address or a coordinate position. Postcoder provides access to Royal Mail PAF and Multiple Residence addresses, Ordnance Survey AddressBase property records and international addresses in over 240 countries.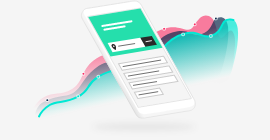 Rooftop geocoding
Get property coordinates for addresses across Great Britain and Ireland using Ordnance Survey AddressBase and Eircode.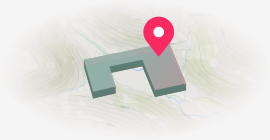 Bank validation
Verify UK sort codes and account numbers, and get details about the associated banks and branches.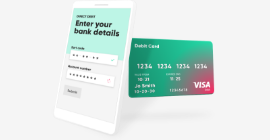 Email validation
Validate email addresses in real-time to check whether they're capable of receiving email.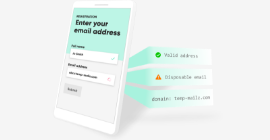 Mobile validation
Check whether mobile phone numbers are valid and if they're capable of receiving calls and texts.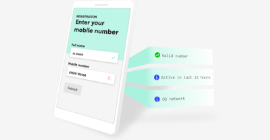 OTP verification
Provide one-time password (OTP) verification using SMS text messages.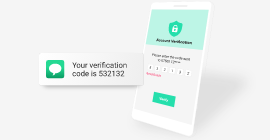 Security and support
API key security
Enhanced security options for your API key to help you safeguard your account.
View API key security

➜
Troubleshooting
Resolve common issues with our tools and advice for troubleshooting.
View troubleshooting

➜
Status page
Visit our status page to view current and historic availability information.
View status page

➜